Product Details
The Portable Air Pump For Outdoors is an ideal choice for those seeking a portable companion. Its impressive 3-in-1 design, combining air pump, vacuum pump, and lantern with adjustable light modes, is perfect for a variety of outdoor and home activities!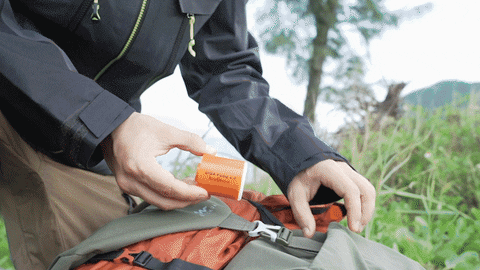 Features:

Small but Powerful: 1300mAh lithium-ion battery powers pump, inflating 10+ mattresses & vacuuming 20+ bags, plus 10 hrs illumination.
5 nozzles: Comes with 4 nozzles to fit most mattresses, floats, rings, yoga balls & toys. Plus, 1 nozzle for vacuum bags to save 50% space.
Space and Time Saver: It works with vacuum bags to store extra comforters and seasonal clothes, quickly removing excess air and saving 50%+ space.
Camping Lantern: The air pump features an ultra-bright lantern, adjustable from 40-400lm, and 3 levels of lighting. It's convenient for outdoor and daily life, with 10 hours of battery life.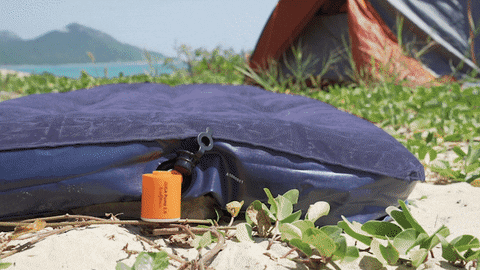 Specifications:
Material: ABS
Color: Orange
Item Weight: 2.8 Ounces (79g)
Power Source: Battery Powered
Size: 43*43*53mm
Voltage: 13.5w
Inflation speed: 180L/Min
Inflation pressure: 3.5kpa
Inspiratory pressure: 3kpa
Electricity: 1300 mAh
Accessories: with 5 gas nozzles
Brightness/use time: 40lm/10hrs, 160lm/2.5hrs, 400lm/1hrs
Light color: 4500k white
Applicable For: inflatable neck pillows, swimming rings, inflatable cushions, inflatable beds, yoga balls, inflatable toys
Package Includes:

1 x Portable Air Pump For Outdoors
5 x Gas Nozzles

Portable Air Pump For Outdoors
Orange